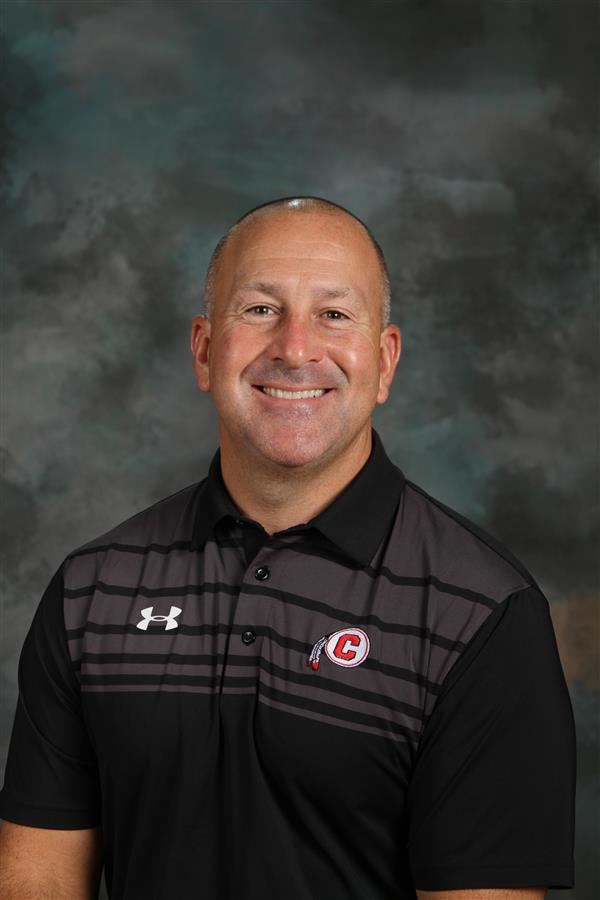 Welcome to Summerville Middle School! My name is Mike Shank, and I am proud to serve as the Assistant Principal of Summerville Middle School. I am a graduate of Spring Arbor University (BA Exercise & Sports Science), Sam Houston State University (MEd Educational Leadership), and Lincoln Memorial University (EdS Curriculum & Instruction). I am currently serving in my 23rd year in education, and I am a former high school Special Education & Physical Education teacher, assistant principal (elementary & high school), high school Baseball & Football Coach, and high school Athletic Director. I am delighted to have the opportunity to serve the Summerville community as the middle school assistant principal and believe that both my past experiences and community-focused mindset will allow me to lead our school programs into a future filled with success in the areas of academics, arts and athletics.

I strive to serve students, parents, and teachers to my fullest potential and recognize the trust you have placed in my team and I as we work to provide a safe and nurturing learning environment. Our primary focus is on educating students and I feel it is most important to engage students in meaningful learning experiences built upon the foundation of a strong student-teacher relationship. When school no longer feels like school; when we look beyond the walls of the classroom and engage learners in unique and different ways; when students and teachers are excited to come to school each day; then we have accomplished our goal. It is my belief that if we address teaching and learning from this vantage point, then test scores and student achievement will also be addressed accordingly.

Please feel free to contact me with any questions or concerns regarding the education of your child.